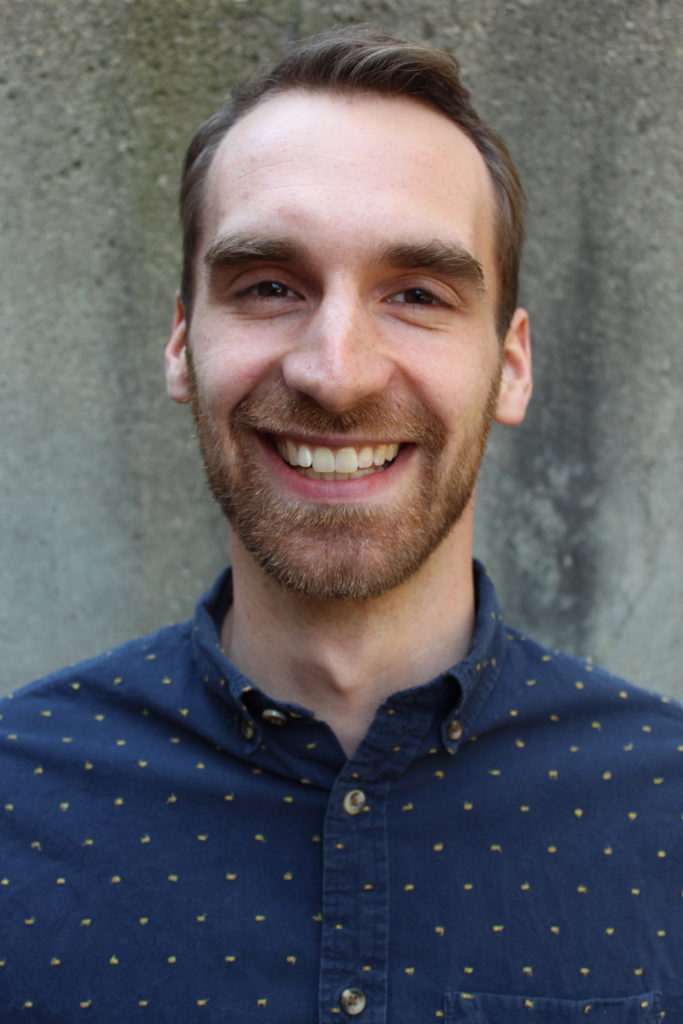 William Blier,
MA (cand)
Personal Statement:
You may be here for a number of reasons. Whether confident in seeking change for yourself or fearful of what's next, thank you for reaching out.
I believe that change is possible. My intention is to collaborate with you in order to hear your unique story and work toward reaching your goals.
I'm looking forward to connecting with you.
Areas of Special Interest:
I work with adults and adolescents in the areas of anxiety, depression, self-image, stress, grief, loss, relationships, existential concerns and spiritual care.
Education
• Wilfrid Laurier University, Master of Arts: Spiritual Care & Psychotherapy (cand.)
• Heritage College & Seminary, Bachelor of Religious Education: Youth & Family Studies