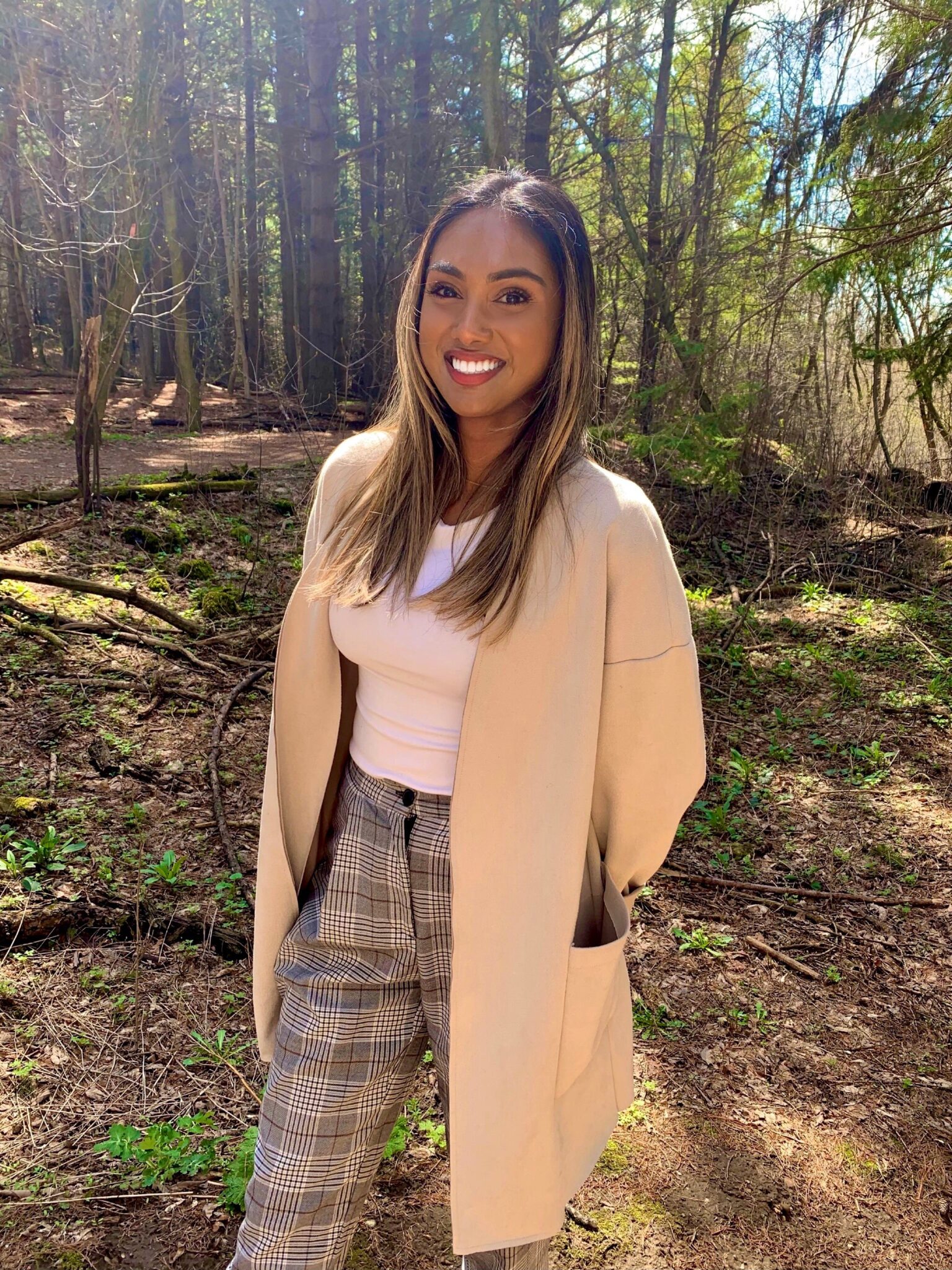 Tharani Jeyakumar
MA (Cand)
Currently not accepting new clients.
Personal Statement:
If you land on this page – welcome!
It's hard to be a human. We sometimes feel lost with everything that's going on around us. At times we may feel stressed or anxious about what's coming next, or perhaps we are weighed down by something that happened in the past. I know; I've been there. Through it all, I believe we can reach a state of inner peace, happiness, and contentedness. No matter where you are, together, we can work towards a journey of personal growth.
One thing that is important to me is that you feel understood. I approach our work with curiosity, compassion, and authenticity, as I believe these are core components for a strong, therapeutic relationship. Along the way, I aim to build a collaborative relationship with you so you can make decisions that align with your values. Moving at your own pace is also something I prioritize – we all have our own flow, and moving with the current allows us to reach our full potential.
Areas of Special Interest:
Working with teens, adolescents, and adults on areas of anxiety, depression, self-esteem, mental wellness, confidence, life transition, building relationships, time-management, student mental health, and personal growth.
Education
• Martin Luther University College: Master of Arts in Spiritual Care and Psychotherapy
• Wilfrid Laurier University: Honours Bachelor of Science in Psychology