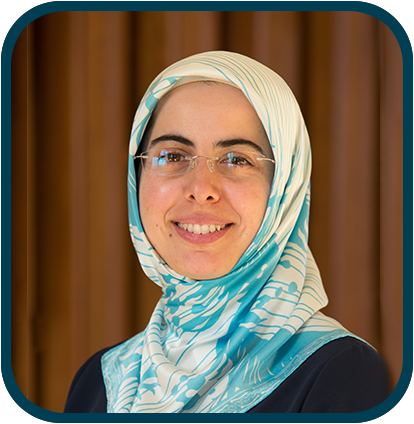 Selda Sezen,
MA, MEd, ECE
NOT CURRENTLY TAKING NEW CLIENTS
Personal Statement
None of us gets to choose everything that happens in our life, but we all can choose how we respond to events and move forward. In this journey, most of us find ourselves overwhelmed, challenged, or struggling at times. During those times, I hope to offer a place where individuals and children will feel listened to and accepted. Together we will create a safe and warm environment, in order to explore your concerns and possibilities for to change, healing and growth through difficult times in life through a collaborative work and holistic approach
Areas of Special Interest:
Selda's areas of special interest include spiritual care, grief, depression, stress, anxiety, personal and relational growth and wholeness and self-image.
Education
• Wilfrid Laurier University, PhD Spiritual Care and Psychotherapy (candidate)
• Algonquin College, Early Childhood Education Degree
Language other than English:
• Turkish
• Azerbaijani / Azeri