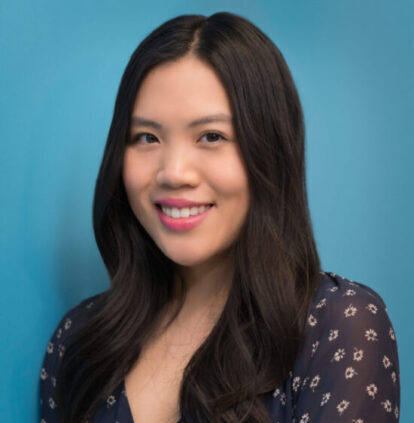 Ofelia Liu,
DTATI (Cand)
Personal Statement:
I believe that we all have the ability to create change in our lives, and to heal and grow. Using a client centred and narrative approach, I strive to honour each individual and their knowledge while working collaboratively towards their wellness goals.
The creative arts can be a powerful way to explore, express, and let go of difficult thoughts and emotions. Visual arts such as painting, sculpting, and drawing, as well as other modalities like journal writing, poetry, mindfulness meditation, and guided imagery can all be leveraged in our work together.
I aim to provide a safe and supportive environment in which the use of different art materials and techniques can facilitate personal growth, and encourage discovery of the unique potential each individual possesses.
Areas of Special Interest:
Depression, anxiety, general stress, grief & bereavement, life transitions, coping skills, personal growth, trauma and PTSD, relationship conflict, emotional wellness, mindfulness, cultural conflicts
Other languages: Cantonese
Education
• Toronto Art Therapy Institute, Graduate Diploma in Art Therapy (DTATI cand.)
• Ryerson University, Bachelor of Design in Fashion Communication