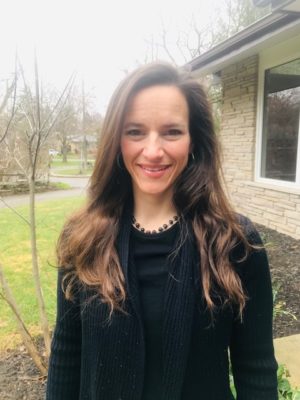 Nicole (Niki) Cantelon,
MA Theology, Spiritual Care and Psychotherapy (cand.)
Not accepting new clients.
Personal Statement:
I have always enjoyed meeting new people and developing relationships and I believe that a warm and caring therapeutic relationship can be the foundation for healing and growth. As a therapist, I will look forward to walking with you, wherever you are along your journey and working together to address your concerns.
I believe that strengthening the connection between mental, physical and spiritual well-being is important for long-term health and wholeness. We can look at ways to incorporate these components in our work together, as we explore what works for you.
In addition to my training in psychotherapy and spiritual care, I am an experienced yoga teacher, fitness coach and trainer and am working towards a certificate in the Enneagram, an ancient spiritual personality typing system. Spending time with loved ones, being outdoors, exercise, meditation, prayer and books are some of my favourite things.
Areas of Special Interest:
Mindfulness, stress, anxiety, depression, self-esteem and body image, couple and family relationships, youth and children, spiritual development and growth, life transitions and loss.
Education
• Wilfrid Laurier University, Waterloo, ON - MA Theology, Spiritual Care and Psychotherapy (Cand.)
• University of Toronto, Bachelor of Science, Psychology
• Yoga Teaching Certification (200HR)