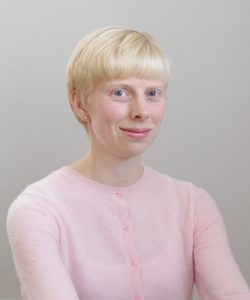 Melanie Ferrier,
MA (cand.)
Personal Statement:
Today, if you find yourself in an unfamiliar place, or on a lonely road, or stuck at some dead end, I want you to know that you don't have to journey on alone. I believe that when we share our path with a fellow traveler, our surroundings become more familiar, the experience less lonely, and the way ahead more hopeful. If you are looking for someone to travel this path with you, I would be pleased to do so. Together, we will create a safe and supportive space for you to share your story and find your way forward.
Areas of Special Interest:
I work with adults in the areas of depression, anxiety, self-harm, grief and bereavement, life transitions, and relational difficulties and conflicts. I am also interested in working with adults in the areas of trauma and eating disorders. I work from a family systems and attachment framework, in a spiritually integrated manner.
Education
• Martin Luther University College, Master of Arts, Theology: Spiritual Care and Psychotherapy (cand.)
• Carleton University, Master of Journalism
• McMaster University, Bachelor of Arts, Political Science