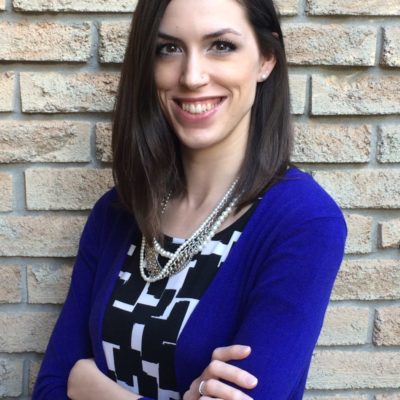 Maria Geleynse,
MSW, RSW
Personal Statement:
Life is an incredibly mixed bag. It's all kinds of things – beauty, ugliness, joy, pain – thrown together in no particularly organized fashion, and it can be challenging to sort through, or to feel like we have enough space in our heads, hearts, and schedules to pay adequate attention to each piece of our own lives and the world around us that competes for our attention. Sometimes navigating it all can become overwhelming. Sometimes the struggles and the pain eclipse the good. As humans, we long for purpose, meaning, fulfillment, peace, well-being, and belonging, and those are not always easy things to find.
Counselling provides a safe space for people to open up, express themselves, and be listened to. It is a collaborative and relational process through which people can explore and discover things about themselves, acquire helpful strategies for positive change, learn new ways of thinking or understanding, or work towards healing.
I have experience living, studying, and working internationally and inter-culturally, and have a deep appreciation for diversity, its beauty, and its challenges. As a therapist, I seek to practice from a place of cultural humility, recognizing that each and every person comes from his or her own tableau of experiences and relationships, and that each person experiences, understands, and copes in his or her own unique way. While you are the person who knows yourself best, there are also human commonalities, and there can be great comfort, strength, peace, and healing in the space where we allow others to walk alongside us.
Certifications, Memberships, Accreditations:
• Member, Canadian Association of Social Workers
• Member, Ontario Association of Social Workers
Areas of Special Interest:
Maria's areas of special interest include: depression; anxiety; life transitions; cultural adjustment; and life purpose questions. She has a particular interest in the impact of life transitions, loss, and migration/changes in place on identity and mental health.
Education
• Wilfrid Laurier University, Master of Social Work
• Renison University College, University of Waterloo, Bachelor of Social Work (Honours)
• Calvin College, Bachelor of Arts, International Development Studies