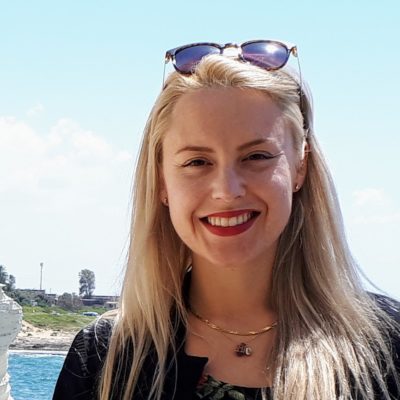 Maria Chaplick,
MA (cand)
Not currently accepting new clients
Personal Statement:
Life can be very challenging at times. It is even more challenging if you feel you are alone as you work through any issues and obstacles you are facing. My purpose is to create a safe and inviting space in which you feel comfortable to work through what you bring to the session. Using a client-centered approach, I will support you at your pace while helping you to discover and work toward your goals, while building on your unique strengths. I use a variety of techniques adapted to each individual, as we all have different needs. As hard as life can be, it can also be beautiful, enjoyable, and meaningful. I look forward to accompanying you on this roller coaster of a journey we call life.
Areas of Special Interest:
Depression, anxiety, mindfulness, stress, self-esteem and body image, interpersonal relationships, building resilience.
Education
• Wilfrid Laurier University, MA: Spiritual Care and Psychotherapy (cand.)
• Certificate in Applied Positive Psychology (240 hours).
• Queen's University, B.Ed: Primary/Junior
• Queen's University, BA Honours: Linguistics