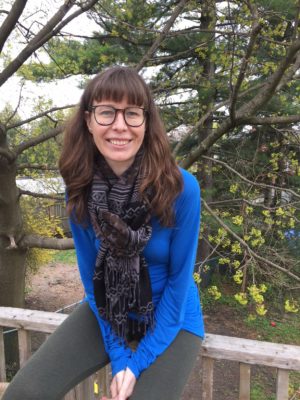 Laila Brand,
MA (cand.)
Not accepting new clients.
Personal Statement:
There are seasons of life in which we benefit deeply from telling our own stories in a safe and supportive environment. We are not meant to live life alone, but sometimes it is hard to find places where we feel truly seen, and truly heard.
I am committed to holding a safe therapeutic space that supports you in telling your stories and facing the current challenges in your life. I enjoy working with people of all ages and stages of life, and believe there is something sacred in the act of hearing and holding your stories with you.
My aim is to come alongside you, to listen attentively, and to provide a gentle space of support to help you discover and work toward your goals in therapy.
Areas of Special Interest:
Young adults, parenting challenges, spiritual care and listening, exploring questions of identity, family dynamics and inter-cultural relationships
Education
• Wilfrid Laurier University, Master of Arts: Spiritual Care and Psychotherapy (cand.)
• University of Waterloo, Bachelor of Arts - Philosophy Major, Peace and Conflict Studies Option