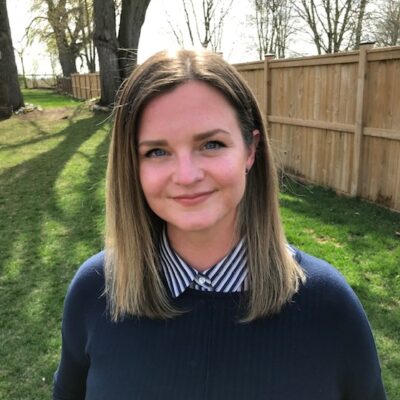 Fiona Karu,
MA (cand)
Currently not accepting new clients.
Personal Statement:
Being truly understood and supported is often the catalyst for healing, change, and growth that we need to get us unstuck in our circumstances or even our own mental frame. I believe that every person deserves a safe space to have their feelings, challenges, and pain acknowledged. I want to provide a welcoming, collaborative environment where you are able to work through life's hardships with someone on your side. Your pain and your challenges matter. I am here to listen and to help you develop the tools you require to walk through life's diverse struggles. Our mental health is the lens through which we view ourselves, our relationships, our environment, and even our spiritual beliefs. We will work together to understand and refocus that lens.
Through my own personal journey I have both worked on and developed therapeutic interest in the areas of geographical relocation, life transitions, grief and loss, maternal care, anxiety, and challenges around faith and belief systems.
Areas of Special Interest:
Cross-cultural issues; life transitions; grief and loss; pregnancy and postpartum challenges; spiritual exploration and crises; boundary and assertiveness building within relationships; maternal mental health; anxiety; personal development. I work with individuals using strength-based approaches which incorporate the modalities of CBT (Cognitive Behavioural Therapy), Narrative Therapy, EFT (Emotionally Focused Therapy), and Psychodynamic Therapy
Education
• Wilfrid Laurier University - M.A. Theology - Spiritual Care and Psychotherapy (Cand.)
• University of Aberdeen - B.A. Theology