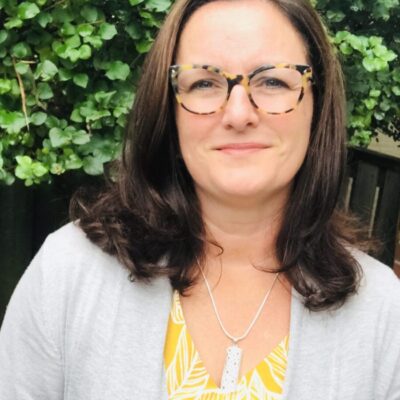 Eleanor Wright,
MA (cand.)
Not currently accepting new clients.
Personal Statement:
The reality of life involves walking through many different seasons. Sometimes those seasons are full of joy and fulfillment. And at other times those seasons are filled with pain, suffering, anger, loss, sadness, confusion or anxiety. In the harder times, the presence of another can make our pain more bearable. Someone coming alongside us can lend us the courage and hope we need to find our way forward. One of my life's greatest privileges is to meet people where they are at and walk with them in their current life circumstances.
My desire is to create a safe and relational space where you can be you and access the inner and outer resources you need to achieve your best health and well-being. My goal is to listen well, be a source of encouragement and a resource to help you achieve your desired goals.
Areas of Special Interest:
Anxiety, depression, grief and loss, spirituality, mindfulness, attachment ruptures, anger, emotionally focused therapy
Education
• Wilfrid Laurier University, Waterloo, ON - MA Theology, Spiritual Care and Psychotherapy (Cand.)
• University of Waterloo, Bachelor of Arts, Social Development Studies
• University of Waterloo, Social Work Certificate