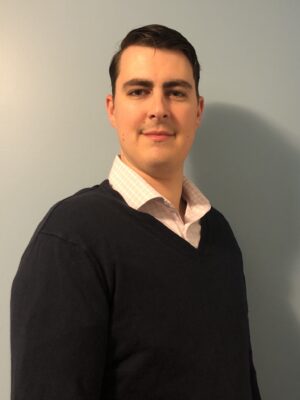 Dylan Lowartz,
Combined Honours Bachelor of Arts - Human Rights and Human Diversity and Law and Society; MA - Spiritual Care and Psychotherapy (cand.)
Personal Statement:
Being human can be difficult. However, I feel my role as a therapist is to walk with you through these difficult and uncertain times. I view my purpose as one where you will feel safe and supported while allowing you to discover your inner abilities and strength to face your challenges. Our time together will be spent focusing on yourself and finding new ways to tackle your struggles, whether it's related to addiction, trauma, relationships, issues around school/work, or just being human.
I am trained and passionate about working in the areas of domestic violence, human trafficking survivors, and individuals in the justice system. I use a variety of modalities such as psychodynamic therapy, dialectical behaviour therapy (DBT), and narrative therapy. I am also experienced in spiritually integrated psychotherapy through my past counselling experience within the Ontario correctional system.
Areas of Special Interest:
I am open to working with you if you are experiencing anxiety, depression, suicidal ideations, grief and loss, difficulties in relationships or addictions of many types.
I can work with individuals, couples, families, and uniform professionals.
Education
• Wilfrid Laurier University, MA: Spiritual Care and Psychotherapy (cand.)
• York University, Certificate: Family Mediation
• Wilfrid Laurier University, Combined Honours BA: Human Rights and Human Diversity & Law and Society