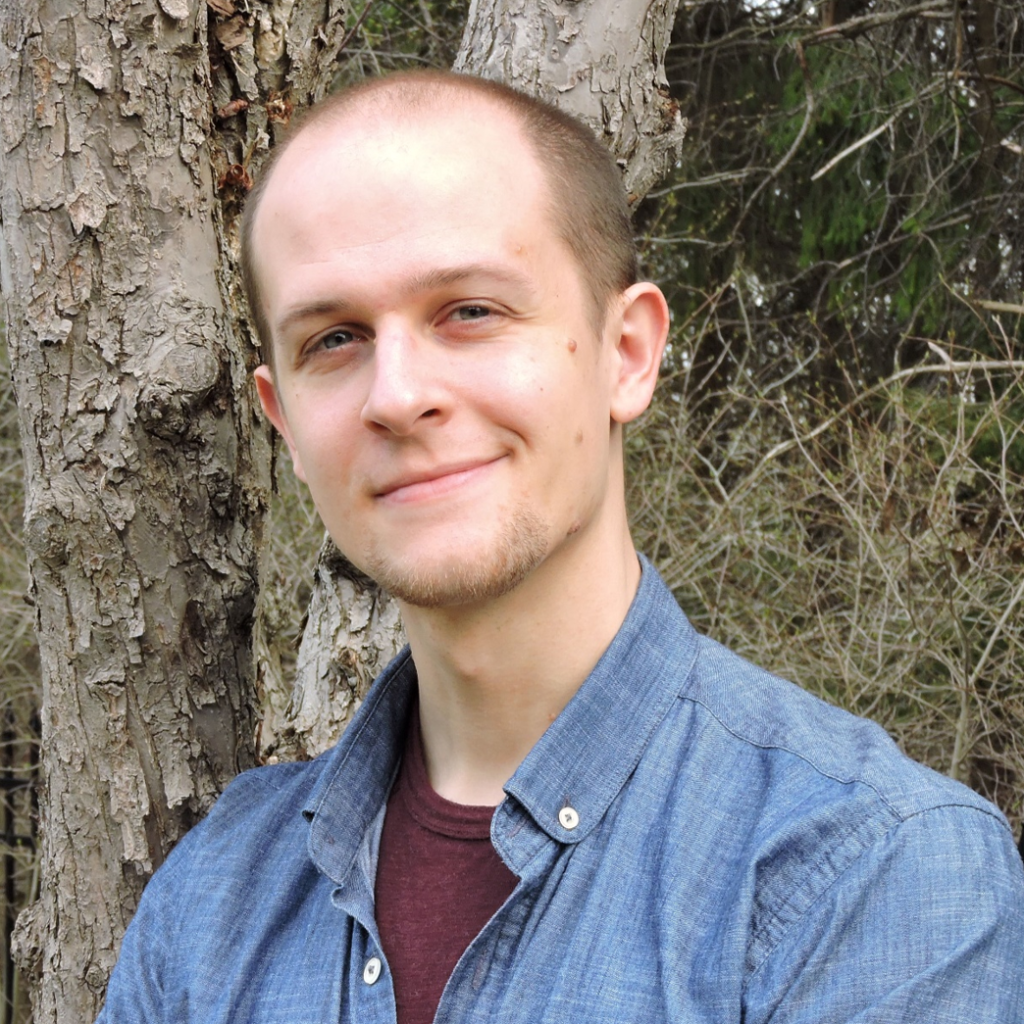 Dante Diotallevi,
MA (cand)
Personal Statement:
I was all dressed up with nowhere to go after studying philosophy. Unlike science, there is less emphasis on current literature or keeping up with the latest findings. I liked the freedom of pursuing what I found interesting and relished the challenge of thinking creatively about it. Over time, I've realized that this same kind of personal liberty can manifest in all areas of life. That has been my motivation to continue my education and to uncover my potential for helping others.
In my spare time, I enjoy gaming, tennis, woodworking and listening to my collection of jazz fusion records. I also play competitive hacky sack (known as footbag) and have competed at multiple national and international events.

Areas of Special Interest:
I believe in the power of conversation, sharing ideas and exploring new spaces together. No topic is off limits and I'm fascinated by all historical and cultural views. I'm curious to see if the basic principles of cognitive and dialectical behavioural therapy can be applied in more creative ways. This might involve using our imagination, conceiving of possible worlds and how they can become our reality. Thinking can have an aesthetic quality that often goes unappreciated – you can think beautiful thoughts! Experiencing anxiety, grief and depression are key parts of figuring out who you are, what you can do and how to live well. Hopefully our sessions will bring clarity and inspiration to your life story.
Education
• Wilfrid Laurier University, MA: Spiritual Care and Psychotherapy (cand.), 2020-present
• Queen's University, MA: Philosophy, 2015
• Queen's University, BSc (Honours): Biology (MAJ), Philosophy (MIN), 2014