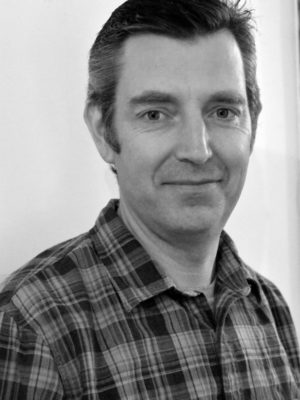 Curtis Donnahee
MFA, RSE, MA (Cand.)
Personal Statement:
Overcoming adversity is how we build resilience and strength. When the path through life's challenges is not clearly illuminated, psychotherapy can help us find our way. Adversity in one's life can take on many forms and my therapeutic role is to meet you exactly where you are with compassion, respect and dignity as we explore goals to empower you to meet your challenges. I work with a wide range of client concerns from a trauma informed perspective which understands that the complexity of loss, grief and trauma issues can have widespread impact on many areas of one's life. Wherever you are on your journey I look forward to working together.
Areas of Special Interest:
Trauma and abuse, complex trauma (C-PTSD), grief and loss, sexual and gender identity, coping with chronic pain and illness, performance and perfectionism/procrastination, anxiety and depression, panic attacks and fear avoidance, process and substance addiction and recovery. Therapeutic orientation informed by psychodynamic, post-modern and behavioural therapies, mindfulness, sport psychology, the role of athletics and art in healing and wellness, and the integration of spirituality as a resource for personal healing.
Education
Wilfrid Laurier University, Waterloo, ON - MA Theology, Spiritual Care and Psychotherapy (Cand.)
University of Guelph, Guelph, ON – Master of Fine Art
Mount Allison University, Sackville, NB – Bachelor of Fine Art
Acadia University, Wolfville, NS – Humanities