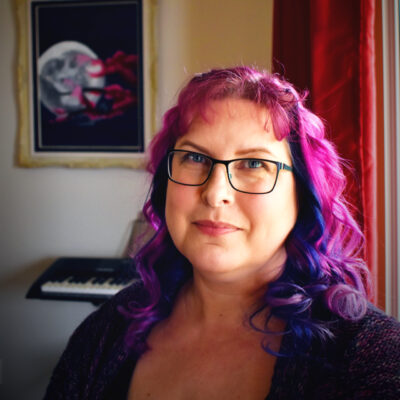 Colleen Logan,
MA (cand)
Currently not accepting new clients.
Personal Statement:
When life doesn't seem to be going according to plan we can be left feeling isolated, overwhelmed, and unsure of what step to take next. It is my belief however, that we each have within us all that we need to thrive in our lives, sometimes it just gets buried under our "stuff".
Drawing on an eclectic mix of therapeutic modalities, I shape my practice around the support each client needs to achieve their personal goals. Some clients are looking for a safe space, and an empathetic person to process out loud with, while others may benefit from a little more support and structure in finding the way back to their preferred life path and authentic selves.
I am continually inspired by the strength and resilience demonstrated in the life stories of my clients, and consider it a privilege to be invited to be a part of one of their life's chapters. I feel it is the human connection and trusting relationships that we build with others that allows us to grow and learn the most about ourselves.
Areas of Special Interest:
* Addiction
* Grief and Loss
* Self Esteem and Identity
* Anxiety and Depression
* Life Transitions
* Sexuality and Intimacy
Education
• Wilfrid Laurier University, Master of Arts, Spiritual Care and Psychotherapy (cand.)
• University of Waterloo, Honours Bachelor of Arts, Sexuality, Marriage & Family
• Humber College, Diploma, Developmental Service Worker
• Conestoga College, Ontario College Certificate, Personal Support Worker
• Conestoga College, Certificate, Working with Dementia Clients
• Conestoga College, Certificate, Palliative Care
• Conestoga College, Certificate, Thanatology