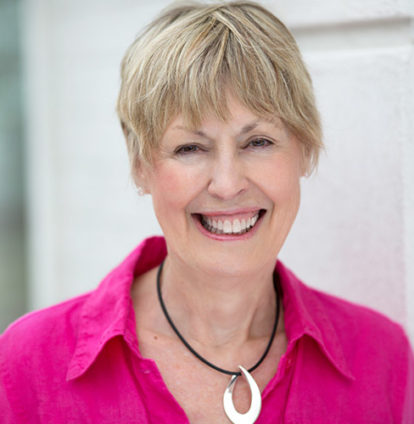 Anne Schnarr,
MSW, RSW, CPT-S, Jungian Psychoanalyst in Training
Personal Statement:
I am an experienced child, adult and family therapist specializing in psychotherapy with adults and children who are experiencing health changes, physical symptoms or a new or chronic illness and, as a result, feel anxious, stressed or depressed. I believe when you understand the mental and emotional aspects of your symptoms/illness, process your thoughts and feelings, and tap into and utilize your own innate healing wisdom, you connect with your spirit and find strength, and direction. Within a compassionate, and safe environment, I integrate deep listening and intuitive inquiry, with your own instinctual wisdom and healing capacities, using tools such as Jungian Analytical Psychotherapy, dream work and expressive therapies (art, writing, sand play). I feel honored to accompany you as you suffer through health difficulties and struggle to gain new insights, perspectives, and confidence in making choices. I feel strongly that doing the inner work, along with other approaches to wellness such as exercise, medication, and nutrition can lead to greater physical, mental, and emotional harmony and healing.
Certifications, Memberships, Accreditations:
Anne is a Registered Social Worker with the Ontario College of Social Workers and Social Service Workers and is also a certified Child and Play Therapist/Supervisor with the Canadian Association of Child and Play Therapy. She has EMDR and critical incident training. In addition to her work with children Anne is also Jungian Analyst in training receiving training from the C. G. Jung Institute in Zurich, Switzerland and offers Jungian Analytical Psychotherapy.
Areas of Special Interest:
Depth Personal Analysis, Jungian Play Therapy, Understanding and Working with Dreams, Facilitating Dream Groups, Workshops on Illness and the Mind/Body Interconnection
Education
• Wilfrid Laurier University, Master of Social Work
• Candidate of the C. G. Jung Institute, Switzerland