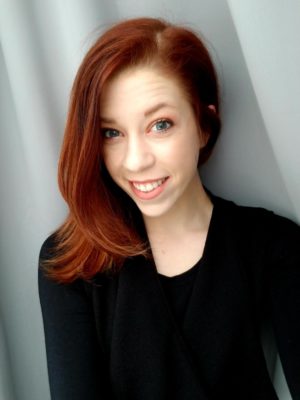 Alyssa Strachan,
MA (cand.)
Not accepting new clients
Personal Statement:
Everyone has a story to tell, and I want to create a safe and caring space in which to share it. There are so many different ways to share our struggles, triumphs and trauma, including play, art, theatre, bibliotherapy and talk therapy. I use a variety of techniques to work through different types of struggles that impact individuals in many aspects of their lives. I work from a client-centered approach, and I look forward to sharing in your story, and walking through this journey with you.
Areas of Special Interest:
Children and Adolescents, gender, sexuality, depression, anxiety, borderline personality disorder, difficulty in maintaining relationships, art therapy, play therapy, mindfulness, transitions, identity issues, and trauma. I am LGBTQ+ friendly.
Education
• Wilfrid Laurier University, Master of Arts: Spiritual Care and Psychotherapy (cand.)
• University of Waterloo, BA Honours : Sexuality, Marriage and Family Studies