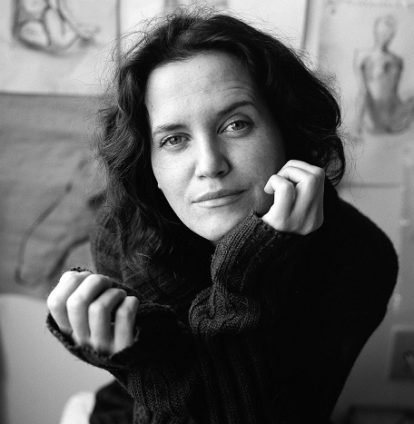 Alina Chirila,
MSW, RSW
Not currently accepting new clients.
Personal Statement:
At times psychotherapy can prove to be the most helpful and practical way to achieve relief from feelings of hopelessness, and confusion, or adjust to change. I strive to offer my clients a warm and collaborative atmosphere, which can help them gain a deeper self-understanding, free themselves from hurtful or damaging relational patterns, and develop new ways of thinking, feeling, and relating to others. Therapy can be a safe space to practice a new way of behaving and relating. My main task as a therapist is to help clients live their lives with authenticity and meaning, and realize their true potential.
In my work, I draw from a range of schools of thought and theories, tailoring my approach to the needs and goals of each client. As a therapist, I pay attention to the interpersonal impact of power differentials and social issues such as race, class, culture, gender, and sexual difference, addressing these issues as they present in the client's life and the therapeutic relationship.
Certifications, Memberships, Accreditations:
Ontario College of Social Workers and Social Service Workers, Ontario Association of Social Workers.
Areas of Special Interest:
Feelings of depression, sadness, loneliness; difficulty in coming to terms with losses (bereavement, divorce, separation etc); anxiety and panic attacks; difficulty making or sustaining relationships, or repeatedly becoming involved in unsatisfying or destructive relationships; attachment; identity issues; trauma; self-harm; life transition.
Education
• Wilfrid Laurier University, Master of Social Work
• Societatea Romana de Analiza Tranzactionala, Bucharest, Romania, Psychotherapy Certificate
• Universitarea Spiru Haret, Bucharest, Romania, BA (Hons) Psychology – Sociology
Language other than English:
• Romanian