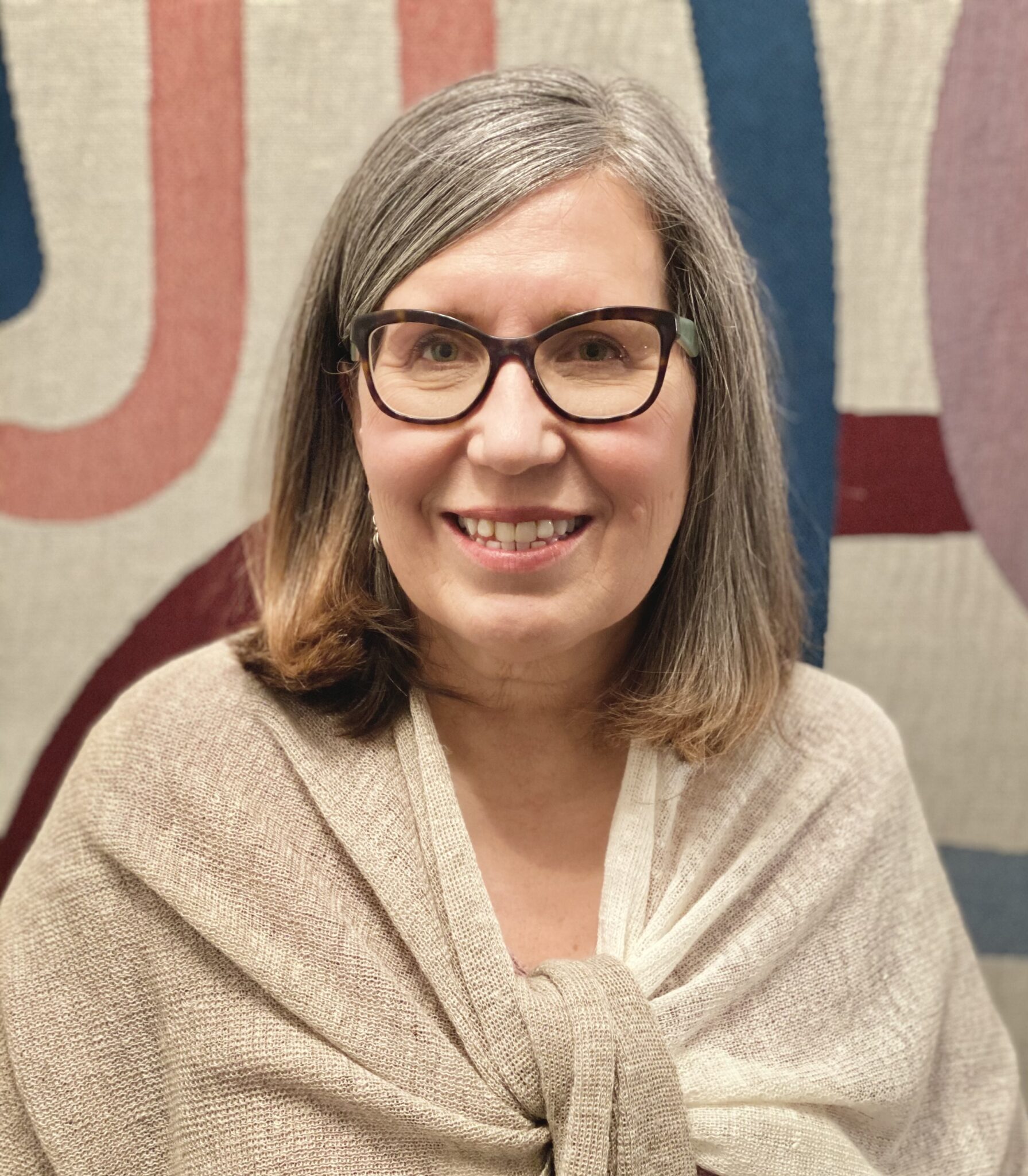 Aldona Morrison,
DTATI (Cand)
Not currently accepting new clients.
Personal Statement:
I truly believe that everyone deserves to lead a life that is fulfilling. I came to practice art therapy at the end of my teaching career. I am also the mother of 4 daughters who have brought countless joys to my life and have taught me the importance of appreciating individuality and being an understanding and supportive presence as they make their own mark on the world. I have witnessed how gaining personal insight can make a difference in the quality of life that one leads.
While art making can be a very therapeutic process in itself, art can also be used as a tool to explore thoughts and feelings and to work through challenging situations. I love that art therapy enables the client to express from within, and the process can be transformative.
My approach to therapy is client-centered and humanistic. I know that it is important to honour every individual's life experience and I believe that strength and courage can be found even in the most difficult of life's situations.
I am open to working with anyone who is ready to embark on this journey, so that for a short time at least, our paths can meet and we can walk together with a sense of empowerment, gratitude and hope.
Areas of Special Interest:
Stress management, anxiety, depression, ADHD, building resilience, coming to terms with loss, facing unique challenges, working to gain control over negative patterns and addictive behaviours.
Languages other than English: Lithuanian
Education
• Toronto Art Therapy Institute, Graduate Diploma in Art Therapy (DTATI cand.)
• Queen's University: Bachelor of Education
• University of Guelph: Honours Bachelor of Arts - English and Psychology