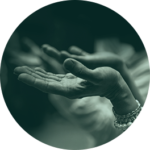 Unique Approach
We are a faith based/spiritually integrated counselling agency. Unlike many traditional counselling agencies that often choose to disregard issues of faith and spirituality, we strongly encourage it. Our multi-faith world view is that everyone comes with a spiritual or faith belief system.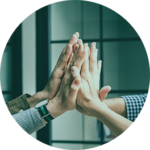 Counselling Services
We offer individual, couples, family, children and group counselling services. Our therapists are certified practitioners and supervised graduate students. We provide both short and longer term counselling and preventative mental health services. We are located in Waterloo, Ontario.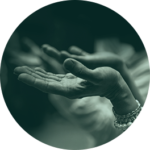 Your First Visit
Reaching out for help requires a tremendous amount of courage. At the Delton Glebe Counselling Centre our aim is to make the process as simple as is possible.
In light of Premier Ford's announcement regarding the cautious loosening of COVID 19 restrictions, the Delton Glebe Counselling Centre
has developed  practices in adherence with Public Health guidelines that allow us to be open to some in-person with online/virtual  or telephone
sessions as the preferred method of meeting.
With the ongoing evolution of this situation we will continue to monitor conditions and respond in a timely manner.  Our offices remain open for telephone and email communications, and we continue to accept new referrals.  If you prefer an in-person session, please contact our office and we will do our best to accommodate your request.
Visit www.regionofwaterloo.ca for the most up to date local COVID-19 news and recommendations.
Additional resources:
https://www.canada.ca/en/public-health.html
https://www.ontario.ca/page/2019-novel-coronavirus
https://www.who.int/emergencies/diseases/novel-coronavirus-2019 
Information in languages other than English:
https://www.healthdesignstudio.ca/
If you are in a Mental Health crisis visit  Distress Crisis Ontario Website http://www.dcontario.org/
or: text ONTX 258258
or:  contact  Here 24/7 at 1.844.437.3247
For a  medical crisis call 911 
Effective IMMEDIATELY  – etransfer or debit is the preferred method of payment.